Not too long ago I discovered the truth of this: "Until one has loved an animal, a part of one's soul remains unawakened".
– Anatole France
I won't go into it in detail here, Skye, a German shepherd/husky had the key to it and I said yes.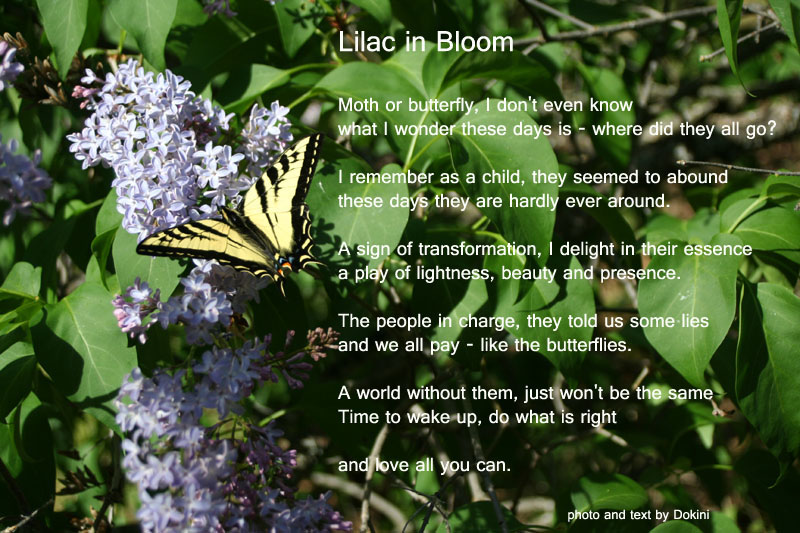 Most recently I have been inspired by Kurt Vonnegut – specifically his words to some high school students – and gnosticman and the poet's reading circle in the Prosperity Virtual Ashram – to give "Art" or most specifically Doing art – another try…. so am starting to write things that rhyme – though my command of the language might not be sublime 🙂
Maybe it really will grow the soul – just another part of it in another way from the one you awake when you really love an animal.
A quote from E.J. Gold, as best I can recall that is: "The purpose of a human being, any time, anywhere,  is to grow a soul".
Do art – keep doing it – Love an animal – really … heart emoticon here 🙂